Things Like This Will Always Happen If You Don't HAve A Safe !



BENEFITS OF HAVING A SAFE
1. Fire Can't Cause Effect On Your Saved Valueables
2. No Body Can Have Access To It Unless You Or Who You Give 
3. Your Valueable Cant Get Rusty Or Stained  
SECURE YOUR EXPENSIVE JELWERIES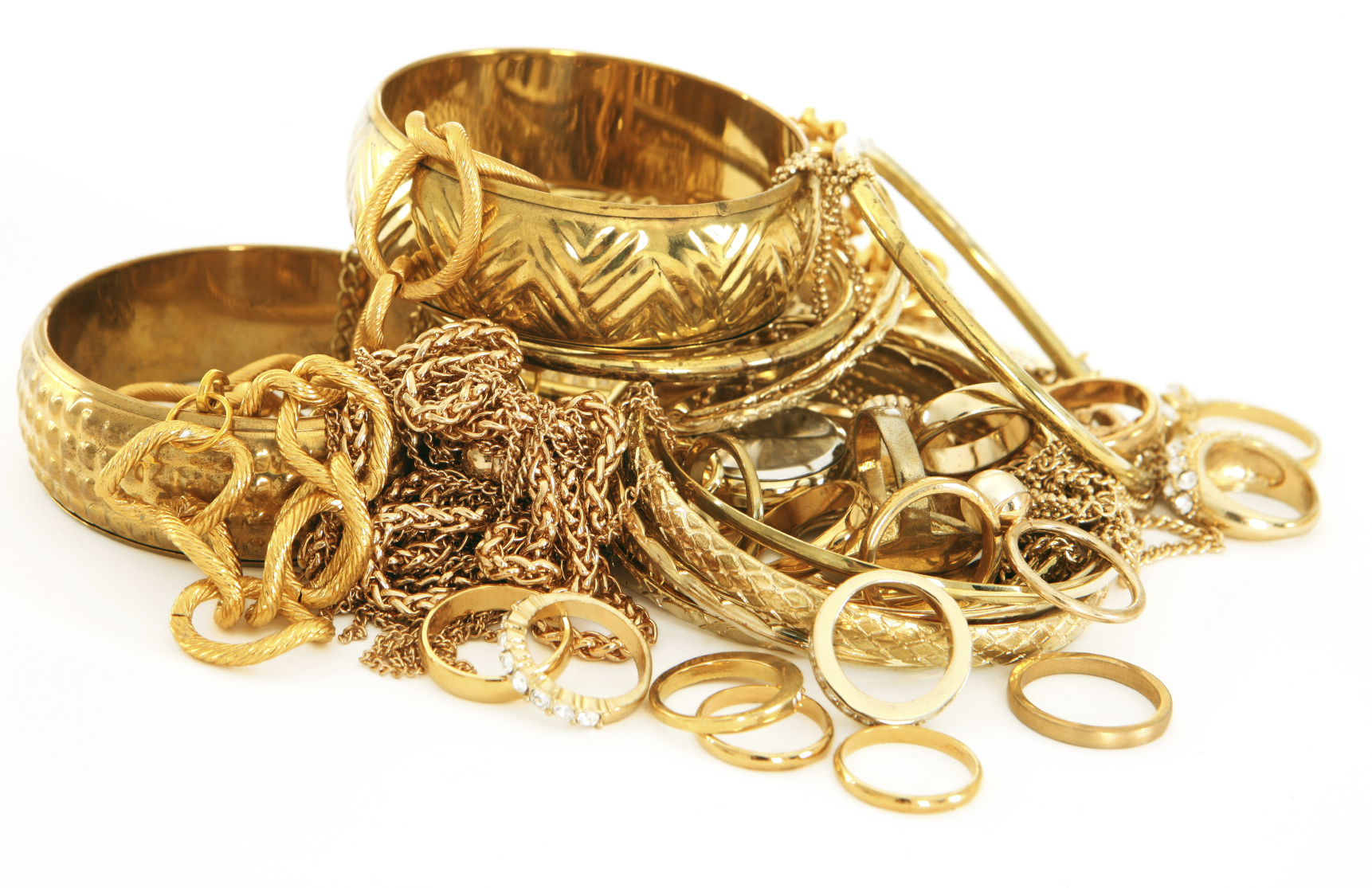 SECURE YOUR CASH AT YOUR BUSINESS PLACES
What If Arm Robbers Come And Point Me A Gun ?
Most times people say "If you have a safe in your house and armed robbers come to your house, they will point gun on your head to open the safe"
So they see no need for getting a safe.
LoL.
REALLY ?
Now let me educate you.
A SAFE is not a TV SET Neither is it meant for DECORATION.
It is meant to protect your valueables incase of fire, It aslo restrict easy access to your CONFIDENTAILS.
It gives you the FREEDOM to allow anybody into your private rooms without fear.
Having said that, we don't just sell SAFE, We TEACH our customers the tricks and ideas on how to keep a safe in the house and no stranger or third party will know such exist.
It is only when a thief sees a safe they will point gun at you to open it.
Furthermore, a SAFE is not majorly to protect valueables against thieves because they come in rear cases.
But, i have had major cases of having to leave people in my house to travel.
Always scared of eventualities knowing my valueables are not well secured.
LET ME GIVE YOU A VERY GOOD EXAMPLE.
A MAN IN PH CITY, GOT A SAFE FROM US BECAUSE HE WANTED TO SECURE A CONTRACT DOCUMENT WORTH BILLIONS OF NAIRA.
He did not really get that safe because he wanted to safe it from thieves, HE GOT THE SAFE BECAUSE BE WANTED TO BE CONFIDENT HIS DOCUMENT WAS SECURE.
Now you might ask, why did he not take it to the bank ?
No, it is not all document you take to the bank because banks have procedures to deposite and retrieve.