FREE  Afro-eCommerce Business BootCamp

 How To Make 100k-1M PROFIT WEEKLY Sit In Your Room, SELL In GHANA/KENYA/SOUT-AFRICA Without Sending Or Buying A Single Product!
....Plus Without Making A Single Call To Confirm Orders Or Do Follow Ups On Delivery

Here Are Some Of The Secerets I Will Be Spilling During The 3-DAYS Class 
I Will Explain eCommerce Business (Afro-eCommerce Business) To You Like A Primary 1 student If You Are Hearing It For The First Time.
I Will Show You The Kind Of Products I sell And How To Source For Hot In Demand Profitable Products To Sell Any Where.
I Will Reveal To You,The 3-Most Common Challenging Reasons Why People Quit Ecommerce Business And How To Conquer Them.
I Will EXPOSE To You How To Never Use Your Money To Buy Any Product But, Rack From 100K-1M Weekly Selling To Other African Countries And Nigeria From The Comfort Of Your Bedroom.
Note: This training will be sent to your email and also, there is a whatsapp community you will join on the next page so as not to miss out on any information.
To  join the FREE training, all you need is to  Put your name and ACTIVE BELOW and click on the red button that says "JOIN FREE TRAINING"
Make sure your email is ACTIVE else you will miss it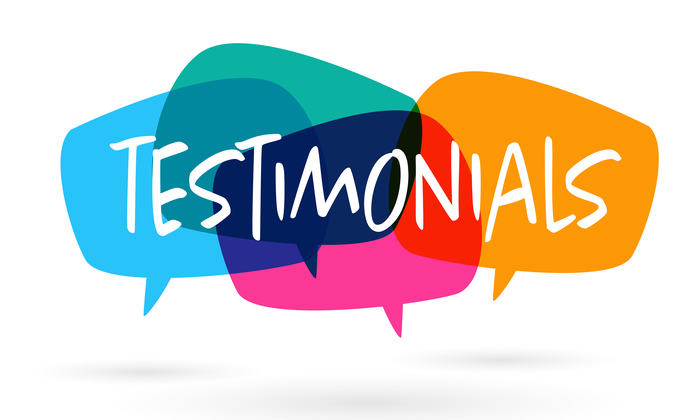 PLEASE NOTE:  During the FREE 3 days Training, I'm going to sell a MORE ADVANCED MASTER-CLASS that shows you more hidden secrets on how you can hit that 100K-1M weekly profit.

I'll make you a HIGHLY irresistible offer on how to get started plus, i will also make sure it is as affordable as possible.

If you're going to be pissed off by me  selling a more advanced MASTER-CLASS during the 3 days FREE training then, I don't want you to join the training because I intend helping only serious people.

But if you truly want to achieve that FINANCIAL FREEDOM

I'll be happy to help you.
AMUCHAM