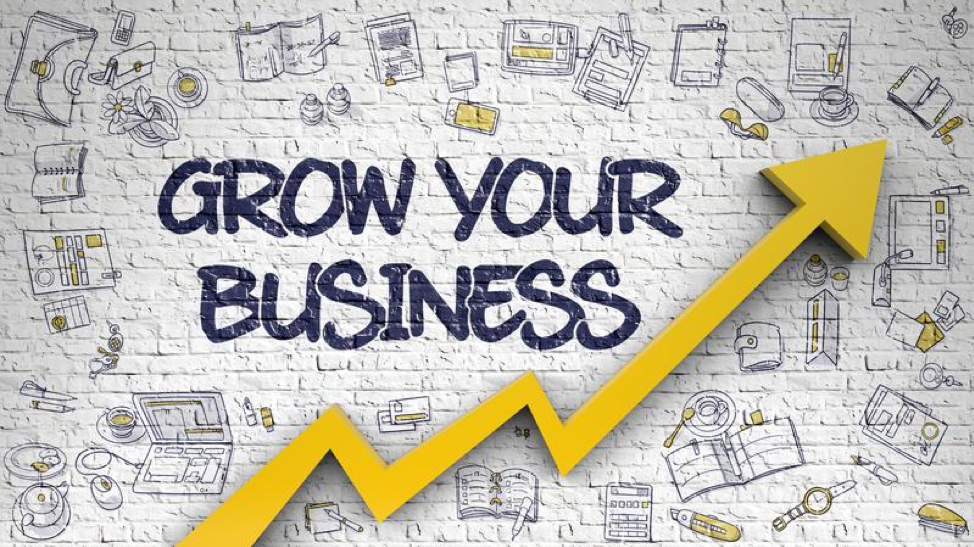 I Had Not Painted A Car Before But I Knew That Amount Was Way Too Expensive, I Told The Young Man That Am Not a Fan Of Much Bargaining He Should Tell Me His Best Price, He Said 100k Last And We Assure You The Best.
I Told Him I Will Pay 50k And He Declined, I Quickly Zoomed Off, While I Was Going, A Young Man Stopped Me At The End Of The Road, He Said Sir, "I Can Do This Job For You With Less Than 50k, We Are The People Working In That Company we, Know The Job Very Well, I Told Him Good But, Where Will You Do The Job And He Said At A Friends Workshop.
 I Enquired If The Job Would Be Ready Same Day And He Said No Because It Was Late Already, After Putting To Many Factors Into Check, I Decided To Go.
I Got To The Office And Called A Friend Who Was A Car Dealer And Thesame Person I Got The Car From, He Quickly Sent Me An Address, I Went There, And I Was Charged N48,000 For The Entire Job at A SuperQuality State.
When I Saw The Car At First I Was Shocked Because I Was Not Expecting Such Quality Of Job From The Background Of The Company.
...I Said So Because They Had No Packaging, They Where Not Well Branded.
Before Leaving I Asked Their Boss if They Had Online Presence And He Said "What Is Online Presence?
I Was Surprised That Such Guys Which Great Talents Don't Know What Online Presence Was, I The Other News, It's Not A New Thing...
Most People In Nigeria Don't Really Know That The Internet Has Become Very Powerful. We Have 92.3 Active Users Of Internet.
As At December, 2018, Out Of The 67-Million Active Users Of Facebook In Africa 27-Million Where Nigerians.
Which Is The Words Most Popular Social Media. What About Instagram, With A Growing Speed Of Over 1-Billion Users In a Short Period Of Time.
Nigerians Are The Most Active Users Of Facebook, With Over 4-Million Daily Active Users.
If You Are Among The Class Of People Who Don't Know What Having An Online Presence Means, Not Having An Online Presence, You Are Still In The Ninthys. Are Here Are Why/…
Technology Has Made People Very Lazy And Sophisticated, Most People Want Every Thing Done For Them
...We Now Have Restaurants Offering Delivery, We Now Have People Who Run Errands For Others, You Can Now Stay In Your House And Open A Bank Account.
Let Me Tell You This Secret Before i Forget It......
At That First Company I Followed Online, Irrespective Of Their Very Expensive Charges I was Told I Would Park The Car For A Minimum Of One Week Because There Was Too Many Jobs To Be Done And I Saw It Myself.
...But, This Other Guys With Low Price And Great Job Quality, They Still Had Low Patronage…DO YOU KNOW WHY ?...
BECUASE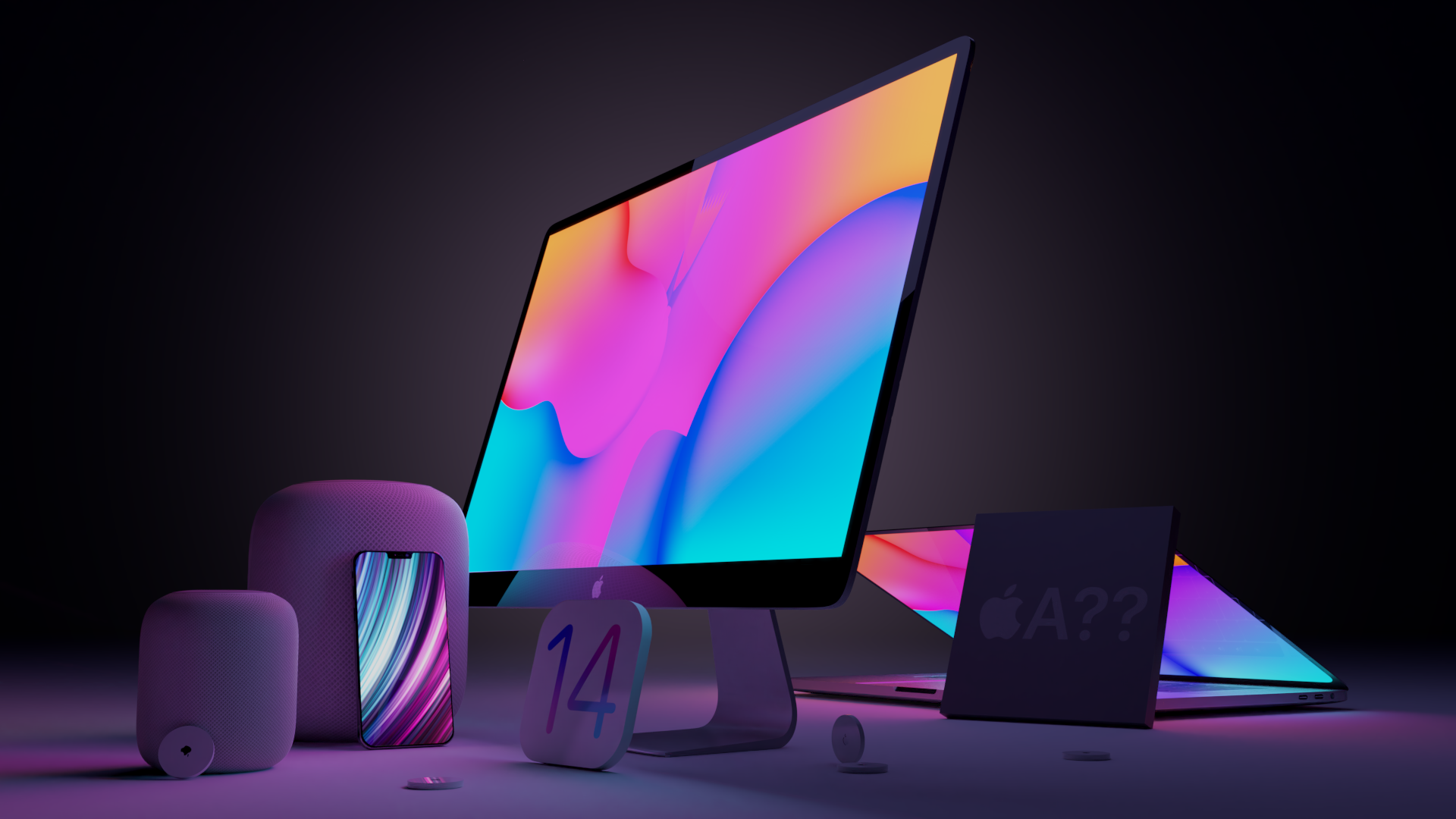 1. THEY LACK, "BRANDING" SKILLS
2. THEY ARE STILL DOING THINGS IN THE OLD WAY. I.E THEY LACK DIGITAL MARKETING SKILLS
You See So Many Business Are Suffering Today Because, Of Lack Of Proper Information.
They Are Not Meeting As Much Prospect Customers As They Should.
Instance, If You Owe Two shops Or Office In Different Locations, There Is No Magic That Will Make You Have One Million People Visit You Every Day But, When You Implement Internet To Your Business Irrespective Of Any Type Of Business, You Will Easily Command Millions Of People To Your Website, Page, Which You Will Later Turn To Customers.
My Name IS Samuel Amucham Samuel, I Am An Internet Marketer.
The Aim Of This Post Is To Use Real Life Experiences To Tell You The Reasons Why Your Business Needs THE NEW AGE APPROACH.
Me And My Team Want To Help You Take Your Business To A Greater Height No Matter How Big Or Small It Is Now.
We Will Give You All The Professional Advice You Need To Get Started, We Will Guide You, We Will Stand By You Until We Get The Best.
We Will Help You BEAT Your Competitors.