Would You Like To Make 100k-1M PROFIT WEEKLY ?



Sit In Your Room, SELL In GHANA/KENYA And NIGERIA Without Sending Or Buying A Single Product 
..PLUS Without Making A Single Call To Confirm Orders!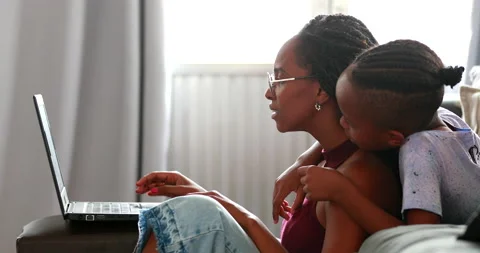 My name is Samuel Amucham.
C.E.O AMUCHAM NIGERIA LIMITED
FOUNDER, DE-IMPACTORS FOUNDATION
Before you crucify me because my headline looks unrealistic.
Chill, I will break down how it works for you and also show you proofs. 
Listen, I know at some point you have seen a better headline than mine but, please spare
me just three minutes to show you something.
Who Is This Training For ?
•Graduates



•Undergraduates
•eCompreneur
•House Wife
•And so on…
How Can You Gain Access To Whatsapp Eye-Opener Class
14
days
9
hours
9
minutes
22
seconds