100k-1M PROFIT WEEKLY !



Sit In Your Room, SELL In GHANA/KENYA

Without Sending Or Buying A Single Product 
..PLUS Without Making A Single Call To Confirm Orders!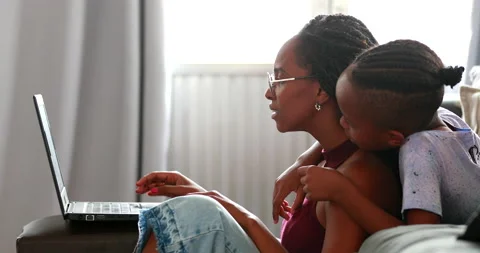 Naija Jellof Might Be Better Than Ghana Jellof But Ghana Currency Is Now Better Than Naija Currency 
Whala If Still Don't See The Need To Earn In Other Currencies !
Before you crusify me because my headline looks unrealistic.
Chill, i will break down how it works for you and also show you proves. 
Listen, I know at some point you have seen a better headline than mine but, please spare me just three minutes to show you something.
50 FREAKING PARTICIPANTS

Yes !
The above image is the present number of my students who enrolled for the MASTER-CLASS Via the post i made on my Facebook Timeline.
It is is often said that result don't lie, if am not someone you should trust, 40 person would not have paid me 50k each to learn from me.
Bellow screen shot shows that among the 50 persons, the people who have started implementing what was taugth have started getting results already.
Incase you don't know me before now.
My name is Samuel Amucham.
Am the C.E.O of Amucham Nigeria Limited, Founder, De Impactors Foundation.
Am a full time eCommereceprenuer . 
Read More Comments About Me On Other Course I Sold In The Past !



Who Is This Training For ?
 •Newbies
•Graduates
•Undergraduates
•eComPrenuers
•House Wife •And so on…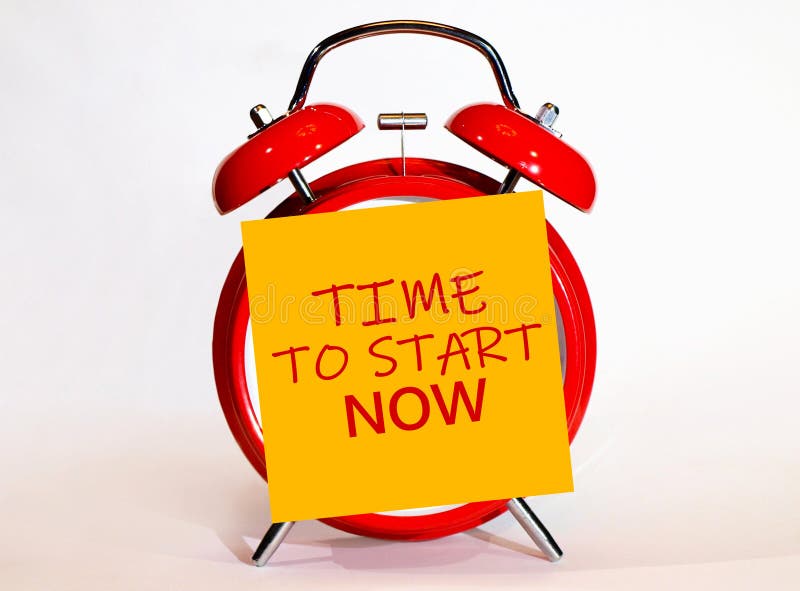 Why Do You Need This Training ?
AS A NEWBIE
It will be easier for you to start making money from eCom business beacause you really don't need loads of money as you start by selling other peoples product both home and abroad.
No need for many waybilling morning exercises as you only run ads at the comfort of your home while others do the job for you.
You don't need to call customers for order confirmations, you will be shown and given virtual assistants in various countries that will do all that on your behalf.
THOSE ALREADY IN eCOM 
If you do eCom business In Nigeria already, this will X10 your BUSINESS and INCOME and your business in general because you can make more money from this countries with lesser work.
You can equally use the contacts to expand your business, export your own products to other African countries and make X10 more sales.
What You Need To Get Started
 •Your Laptop
•Internet
•Facebook, Instagram, Google Adverts
•Funds For Your Adverts
•Am Open Mindset To Learn And Implement
What I Will Teach You !
ONE:
 I Will INVOKE All The GHANA/KENYA MAJOR IMPORTERS, SUPPLIERS/WAREHOUSES CONTACTS To Your SCREEN !
Yes ! All, You Will See Any Product You Want To Sell And The Ones You Don't Want To Sell} èI Will Open My Over 5-Years Ghana/Kenya Contact List For You !
Yes ! Contacts Have Levels, I Mean People I Have Done Millions Of Naira Deals With, People That Use Their Own Money To Go To Warehouses To Buy Goods For Me}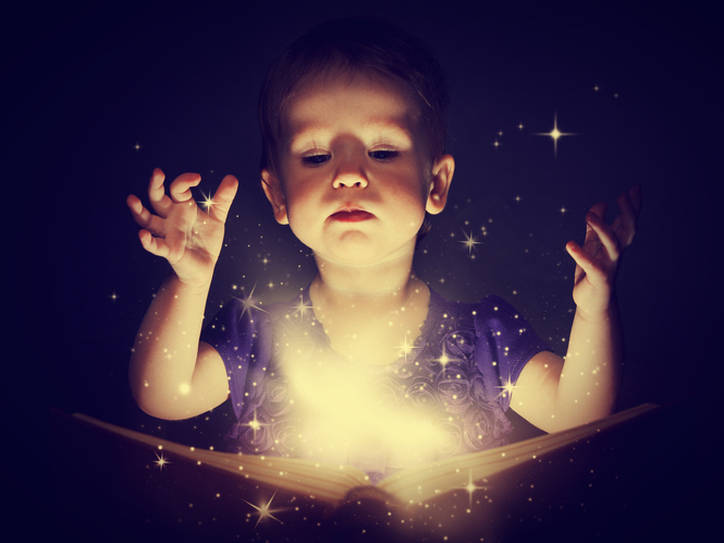 Yes !
People That Call Me And Give Me Information Of What Is Going On In Ghana/Kenya.
( My Eyes) I Will Give You Reliable Delivery Companies That Will Handle Both Your Deliveries And Your Order Confirmations And Follow Ups Professionally.
I Will Give You Many Options, Both Companies And Individuals 100% Tested And Confirmed For The Years 
TWO:
I Will Teach You Everything You Need To Know About Exchange Rates, Getting Your Payment Into You Naira Account In Minutes.
The SECRETES I USE To Get Anybody In These Countries To Work For Me Without Buying Even A Pin Of Product.
THREE:
I Will Teach You How To Run Profitable Facebook Adverts !
FOUR:
I Will Teach You How To Write Simple But Sold Out Sales Funnels Even If You Are A Newbie.
FIVE:
How To Source For Products To Sell Both Home And Abroad 
How Can You Gain Access To This MASTERCLASS ?
This Is A Typical Example Of Using 1 Stone To Kill Two Birds;
ONLY MY FACEBOOK AD TRAINING = N50,000
HOW TO SOURCE FOR FAST SELLING/PROFITABLE PRODUCT =

N50,000

MY SALES COPY CLASS = N50,000
HOW TO SELL IN GHANA/KENYA ALONE = 

N100,000

 TOTAL: =

N250,000

BUT, I WILL NOT CHARGE THAT TODAY
YES ! You Are Killing More Than Four Birds Already ! IN THE NEXT 24-HOURS I WILL OPEN UP PAYMENT FOR JUST N50,000 ONCE 10-PERSONS SIGN UP I CLOSE THE OFFER ! 
How To Sell Any Health Products Online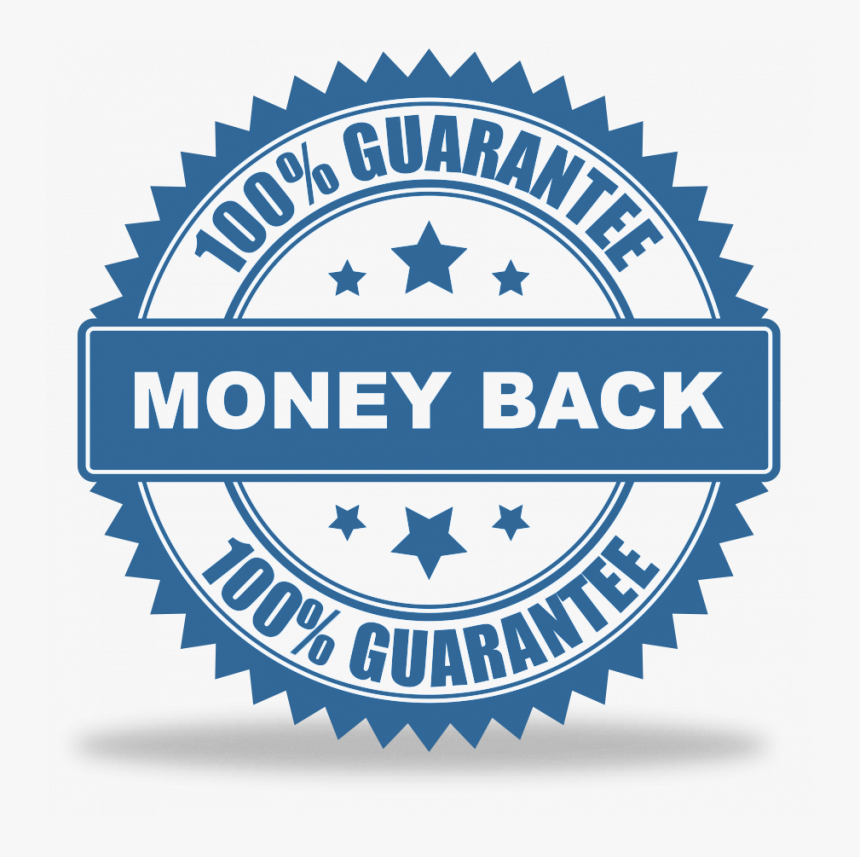 IF AFTER STUDYING AND IMPLEMENTING STEP BY STEP WHAT WAS TAUGTH IN THE MASTERCLASS WITHIN THE NEXT 30-DAYS, YOUR FULL FUND WILL BE REFUNDED TO YOU PLUS EXTRA N20,000 TO SAY, SORRY FOR WASTIONG YOUR TIME ! 
THIS IS NO MARKETING CAPPING, ASK ARIUND ABOUT ME, FACEBOOK IS THE BEST PLACE YOU CAN CARRY OUT YOUR INVESTIGATION ABOUT ME !
Don't Wait Till The Count Of 1, Start Making Moves To WIN BIG In 2022
ACCOUNT NAME: AMUCHAM NIGERIA LIMITED
ACCOUNT NUMBER: 1016124218
BANK NAME: ZENITH BANK OF NIGERIA
N50,000 
24-HOURS OFFER CLOSES !
SEND PROOF  VIA WHATSAPP
TESTIMONIALS ARE TOO MUCH